Global Care Intl.'s "Patient-Centric" Digital Health Eco-System is Revolutionizing Medicine based upon but two disruptive principals:
The Patient is our First Priority!
If Medicine is a Science, then the Science is the Data, absent such, we are forever more doomed to "practice medicine" – We Can do Better!
When your able to really connect all the dots, you have solutions that impact every segment of the Health Care Continuum:
Value-Based Care
Hospital in the Home Programs
Life Sciences – Decentralized Clinical Trials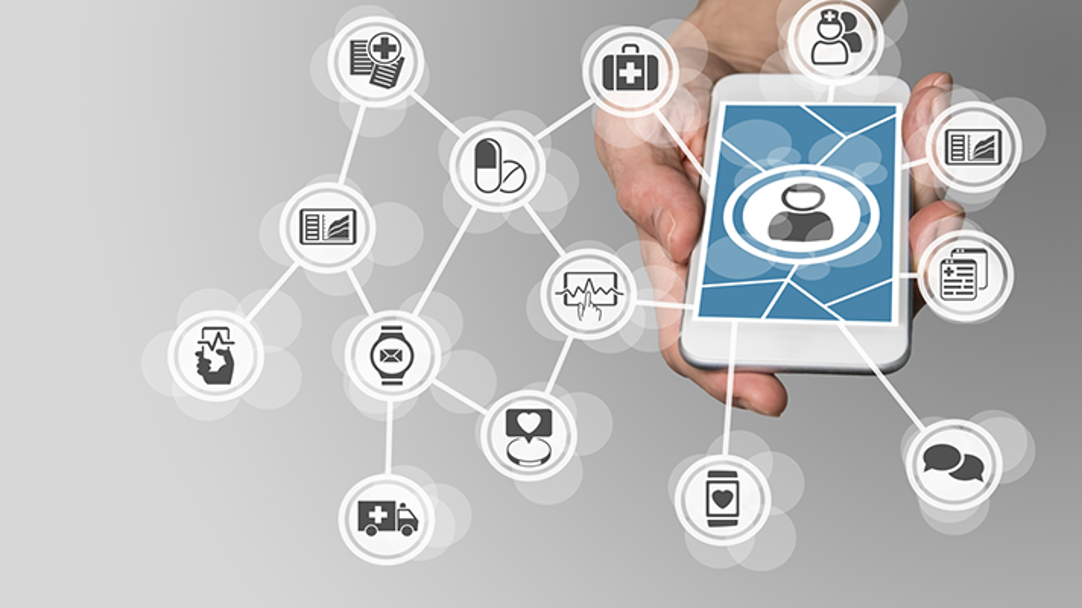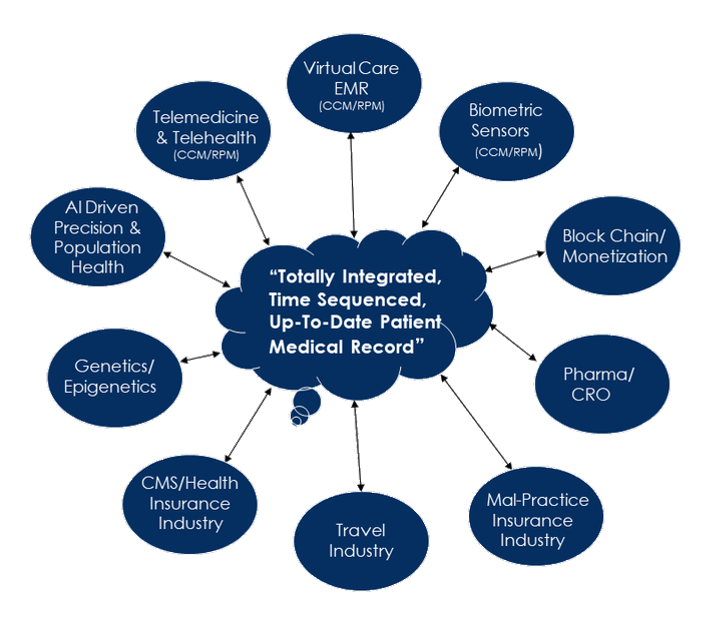 Global Care Intl. is Changing Healthcare with Patient Centered Disruptive Medicine with one of the largest eco-systems of Digital Health Solutions in the world
Digital Solutions that Bring Value to Every Aspect of Healthcare
There has been a fundamental shift in the US Healthcare system regarding medical service delivery to patients in the home.
Much of this has been driven by an aging population with Chronic Conditions and Value-Based Care  Initiatives.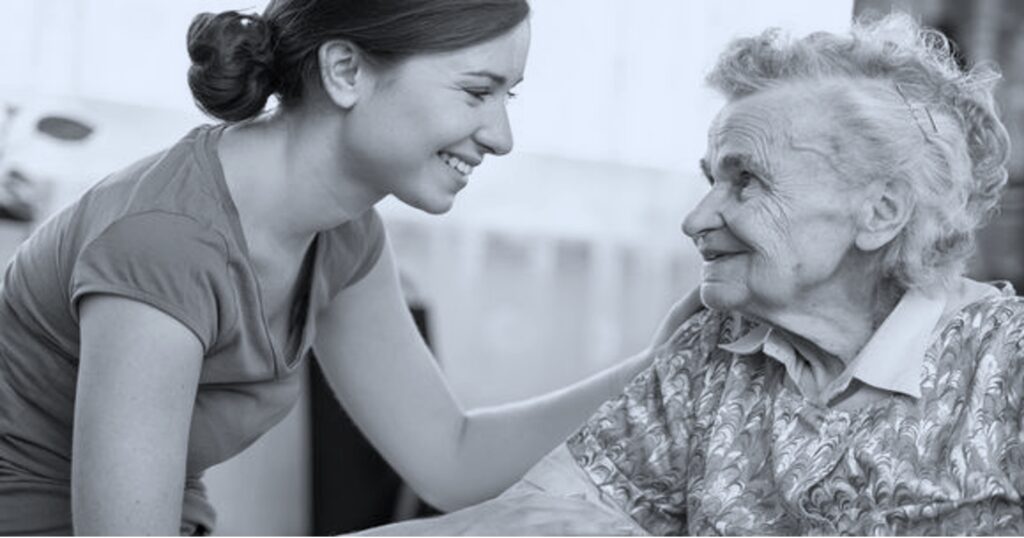 59% of US Adults have one or more chronic conditions, but account for 90% of the health care spending.


28% of US Adults have three or more chronic conditions, but account for 67% of the health care spending.

30% of Healthcare expenditures are wasted 
(Almost $1 trillion each year)
70 percent of hospitals aren't using patient information outside their EMR


10,000 are added to Medicare 

roles each day

The number of Americans with multiple chronic conditions is rising quickly, from 149 million today to 171 million by 2030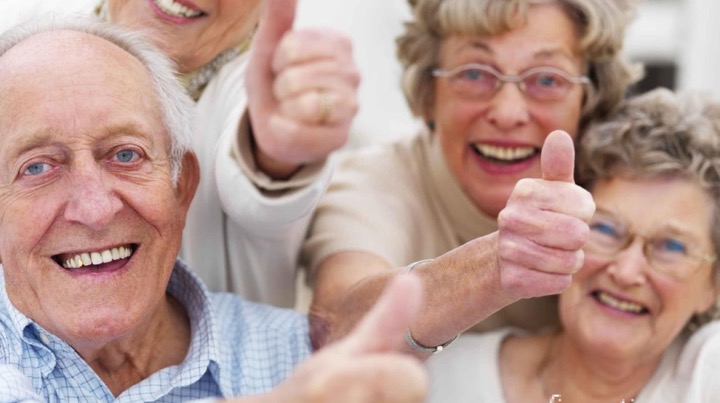 Global Care has a Turn-key Solution for a Hospital in the Home Program to Support this Aging Population Demographic Suffering from One of More Chronic Conditions.
This 24/7 Virtual Care Program includes Chronic Care Management, Remote Patient Monitoring with a 30-Day Post Discharge Program available.
Global Care International's "Hospital in the Home" Technological Solutions Include:
My Records Now Virtual Lifetime Personal Health Record

ICMyDoctor Telehealth/EMR Portal

Comprehensive Virtual Care EMR

Virtual Care eHealth Monitoring For BP, HR, Spo2, ECG, TEMP PEF/FEV1, BG, A1C, Temp, WT/BMI, Activity (FDA Approved)

My Records Now App (IOS/Android)

Check Vitals Mobile App (IOS/Android)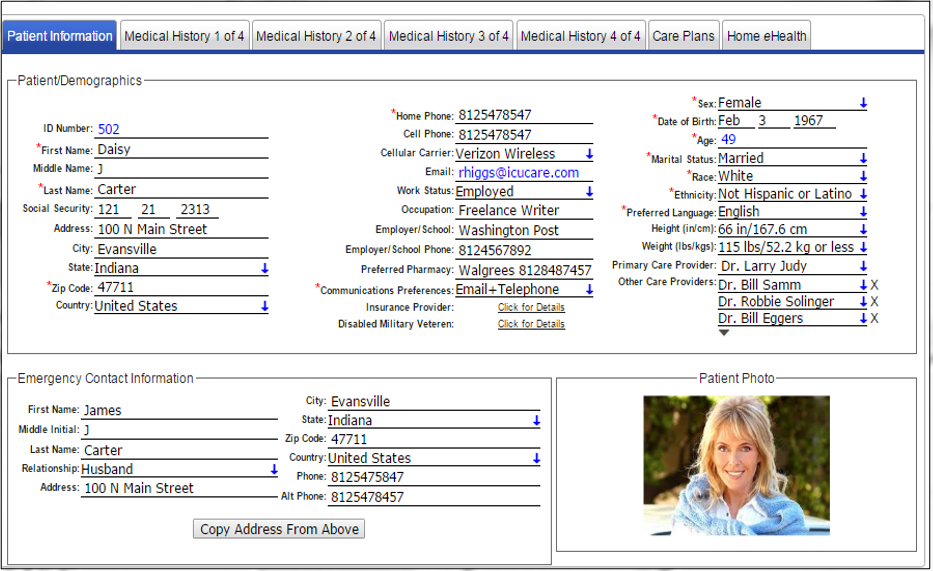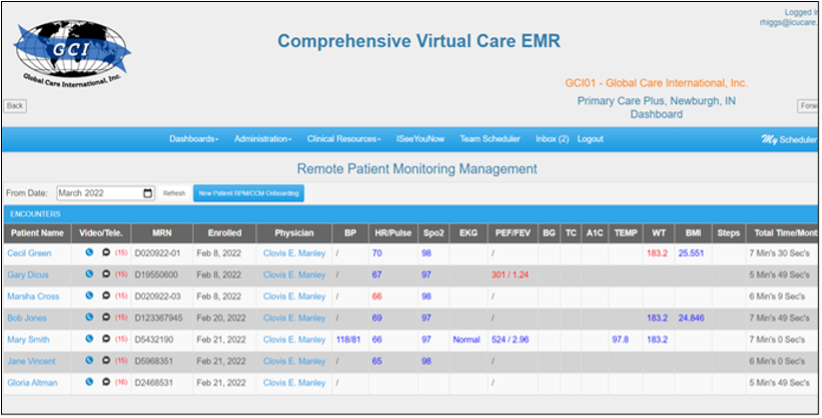 Capabilities (Abbreviated)
Virtual Care Ambulatory and In-Patient EMR

Remote Telemedicine EMR for In-Network and Out-of-Network Providers

 

Direct Integration with all EHR/EMR

 

EHR Class Virtual Personal Health Records (All Patients)

Hospital-in-the Home Program (Licensed or Turn Key)

Remote Vital Sign Monitoring for: Blood Pressure, Heart Rate, Spo2, Glucose, Temperature, ECG,  Spirometer, Weight and Activity

 

AI Driven Automated Alerts and reminders

AI Driven Automated Disease Management Protocols

 

AI Driven Interventions, Patient Education, Actionable Patient Assessment Questionnaires

24/7 Clinical Case Manager (Under the general supervision of the provider)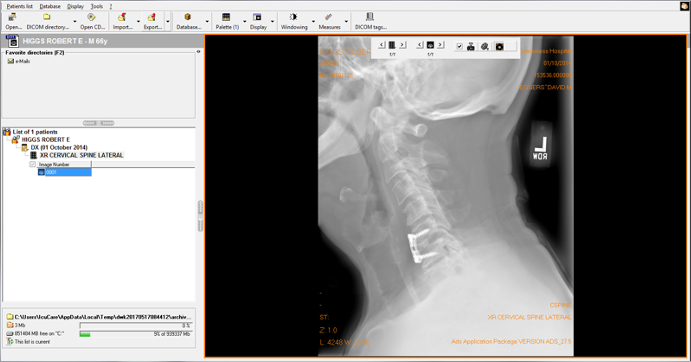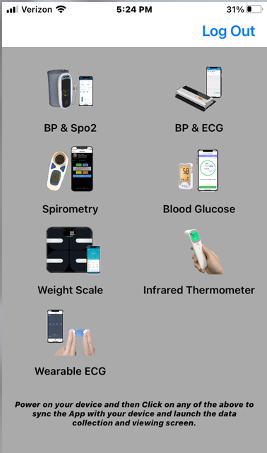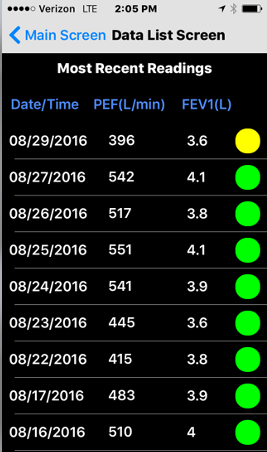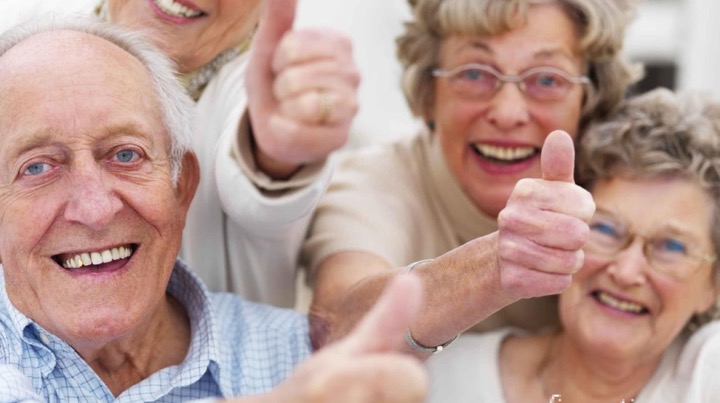 What's in it for the Patient?​
Access to Longitudinal Personal Health Record gathered seamlessly from multiple data sources

Patient and advocates (family, friends, care-givers) can be included in any/all decisions to the benefit of the patient

Reduction in unnecessary testing, reducing inconvenience and out-of-pocket expenses

Ability to present a longitudinal, consolidated, time-sequenced medical history to the care provider at the point of care due to ownership/control of medical data

Vital sign monitoring (BP, HR, HRV, Spo2, Glucose, Temp, ECG, Weight/BMI, Activity), disease management protocols and automated threshold alerts

1-click access to care anytime, anywhere to a dedicated case manager

Better health outcomes, promoting a better quality of life
What's in it for the Payer/Employer?
Transparent access to patient data for providing care and analytics

(population health research)
Enables shift from volume to value payment systems

Chronic care management and wellness programs

Dashboards for case managers

Reduction in unnecessary and redundant tests and procedures

Reduction in fraud by reconciling claims against episodes of care

Cost Savings in the order of 20% for medical services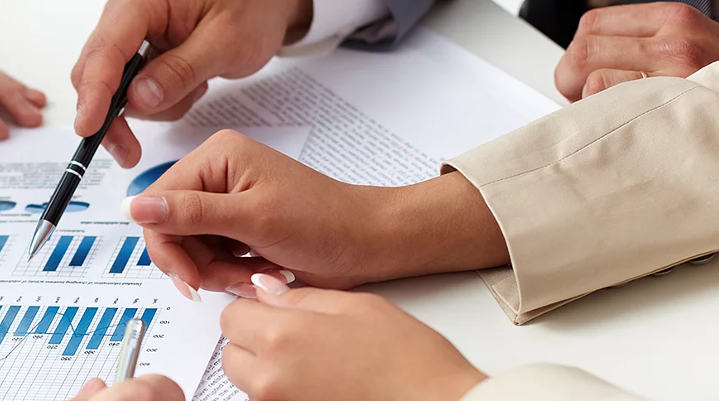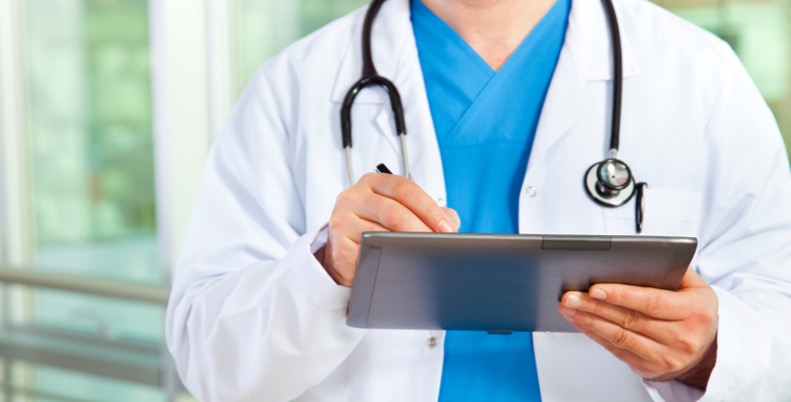 "New Revenues from Existing Patient Population(s)"
Remote Patient Monitoring Revenues – Capable of generating between $150k to $300k "Net" Annual Per Physician (Based on 250-500 Patients Enrolled)

Chronic Care Management Revenue's – Capable of generating between $140k to $280k "Net" Annual Per Physician (Based on 250-500 Patients Enrolled)

Telemedicine/Telehealth Revenue's – HHS reports the 2020 Telehealth Reimbursement Programs are here to stay.

Transparent access to patient data from disparate (competing) systems which meets the requirements/incentives for Value-based Care Reimbursements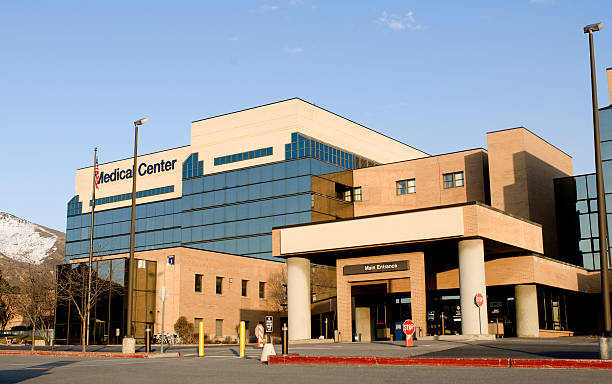 Breaking News: CMS Penalizes 2,499 Hospitals for High Readmissions
Eighty-three percent of the 3,046 hospitals CMS evaluated were assessed a penalty.

CMS will cut payments to the penalized hospitals by as much as 3 percent for each Medicare patient stay during fiscal year 2022, which runs from Oct. 1, 2021, through Sept. 30, 2022.

Thirty-nine hospitals were hit with the maximum penalty of 3% for fiscal year 2022.

The average punishment for the remaining hospitals will be a 0.64 percent payment cut for each/every Medicare patient stay.

The penalties will save Medicare an estimated $521 million over the next fiscal year.
Two Healthcare Giants Redefining the Future of Medicine
Mayo Clinic and Kaiser Permanente have agreed to collaborate to build capacity for hospital-at-home care involving Remote Patient Monitoring and Chronic Care Management) 
The partnership will begin with a reported $100 million combined investmentin Medically Home Group, which provides a technology platform aimed at allowing providers to address a range of acute clinical conditions safely in a patient's home.

"Rarely in the history of medicine do we see such a perfect alignment of policy, technology and cultural transformation converging to produce a new care paradigm like acute care at home," said Dr. John Halamka, president of Mayo Clinic Platform, in a statement. 

"We can advance the well-being of patients by catalyzing innovative, collaborative, knowledge-driven platform business models to redefine the standard of high-acuity care for patients with serious or complex illnesses who currently receive care in hospitals," Halamka continued.
What Are You Waiting On???
Mayo Clinic, Kaiser put $100M toward
Hospital in the Home Programs!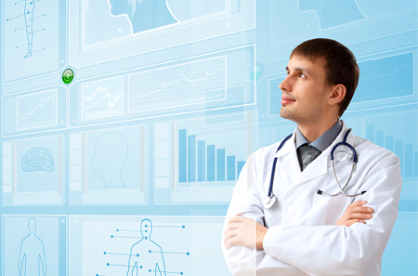 OUR MISSION – Our mission is to improve the quality of health care that patients receive by leveraging technologies such as Telemedicine in such a way as to break down the barriers of economic, social and geography restrictions that too often establish and limit the choices that patients have in seeking quality health care. Global Care Intl. is dedicated to the development and advancement of informatics and communication technologies as a means from which to achieve our objectives and fulfill our mission.
OUR VISION – Our vision is to make a difference in everything we do. That means that every product development has to address and satisfy the following benchmarks:
Is the solution patient-centered?
Does the solution improve the quality of care over previously available practices and/or technologies?
Does the solution provide the means of providing "accountability" to the patient and the health care provider"?
Does the solution show promise of the ability of lowering health care cost by improving the efficiencies of all participating health care providers and resulting desired outcomes for the patient?
Does the solution meet and/or exceed the objectives as set forth in Our Mission Statement?